Errebielle offers its customers a wide range of furniture fronts, made utilising the most modern technologies and highest quality standards. All products are customizable, adapting the design and finishes according to the individual needs of our customers and their various target markets. Our identity is built around a concept of satisfaction in seeing our customers making dream furniture. Experience, technology, innovation, design and desire to grow are the elements that characterize our work and have helped us to build our reputation up to now.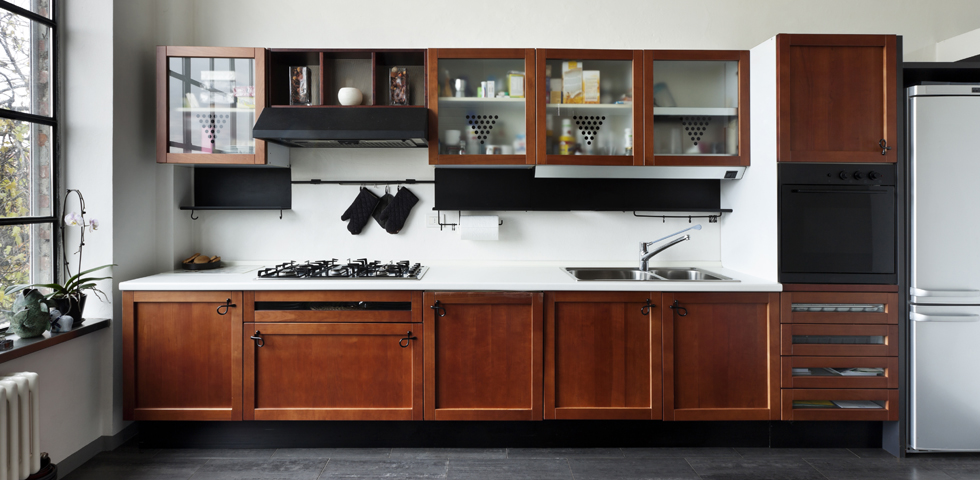 Wooden Doors
The wooden framed and veneered doors represent the main product offering from Errebielle since our inception. We are constantly looking for new solutions, following the latest design trends and staying true to traditional values at the same time. With its warmth and naturalness, the wooden door makes any environment prestigious. We supply a wide range of accessories and components to add character and complement the kitchens and furniture of our partners. Find inspiration...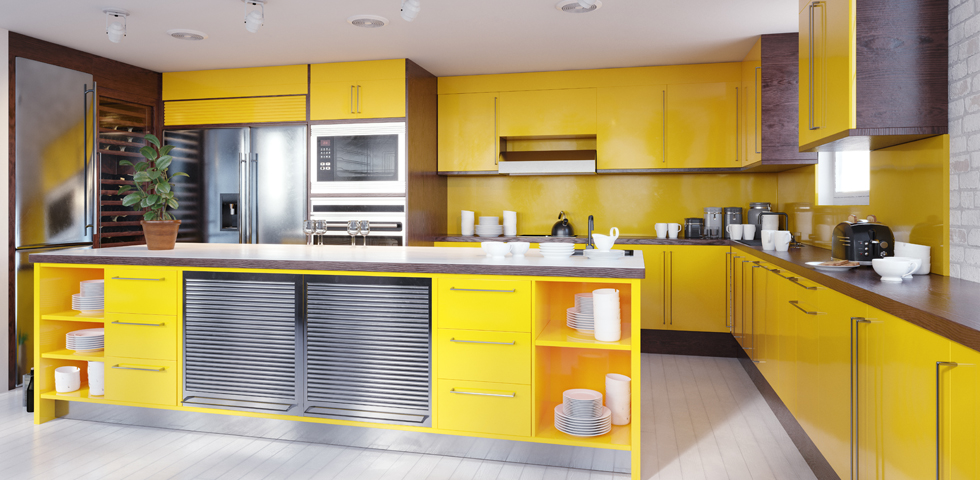 Doors in laquered MDF
Materials and designs that look towards modernity. Errebielle supplies lacquered MDF doors for all tastes and price ranges. A wide range of doors with a contemporary flavor available in glossy and matte finishes, 5 pieces doors, smooth panels, pantographed or with various types of handle grip. We are always looking for new solutions and finishes and we can offer "soft touch", metallized or mica effects for every need. More details...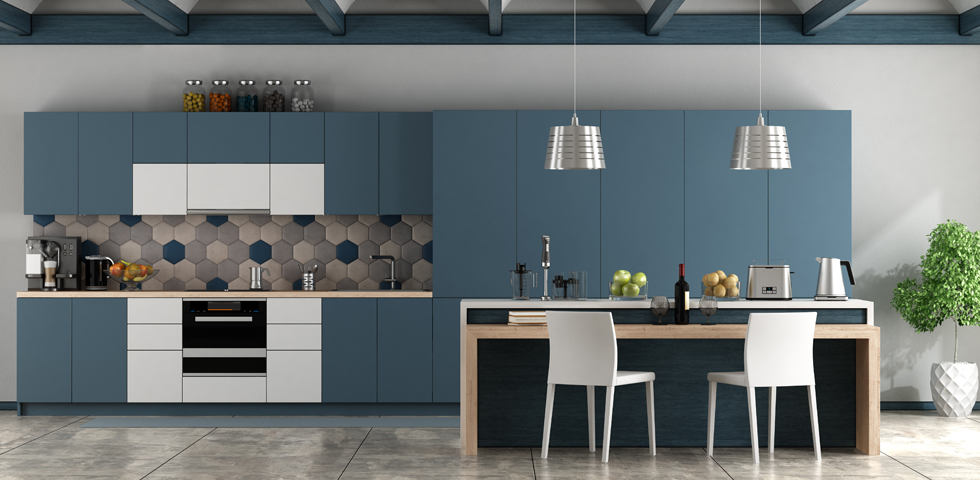 Squared and edged doors
A versatile product, which can satisfy the needs of all customers. With the possibility of starting with panels of various materials and finishes (melamine, PET, laminate, Fenix), we can offer a wide range of smooth panels for a wide range of tastes, styles and price ranges. More details...