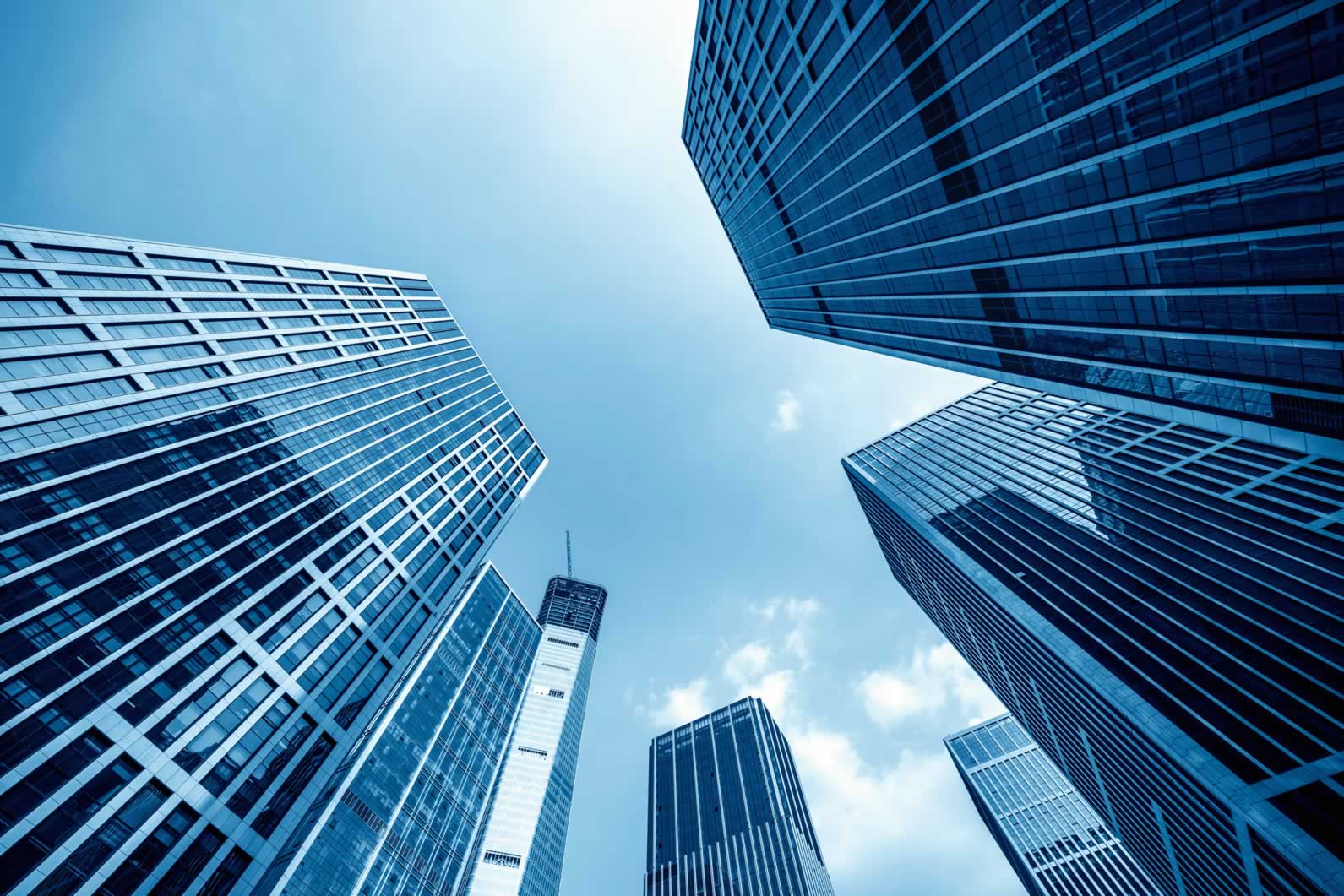 Due to the experience acquired over the years, Errebielle can provide a range of complete services dedicated to the Contract furniture sector. Being one of the leading suppliers in the implementation of numerous prestigious projects through out the world: these global endorsements are effectively one of our key forms of market recognition.
We guarantee our customers the advantage of receiving complete "turnkey" solutions, following them during all phases of project development.
TECHNICAL SUPPORT
Our technical department can implement executive projects according to the directives and specifications provided by our partners, matching the designs to meet with the target price.
Our employees provide constant technical advice to obtain the required quality with maximum efficiency and within the agreed timelines.
SAMPLES AND MOCK - UP COMPOSITIONS
Errebielle operates with a flexibility dedicated to meet the tactical needs of the Contract furniture sector. Errebielle provides a tailored service designed to be flexible and meet the customer requests for samples and mock-ups.
NOT ONLY FRONT PANELS, BUT COMPLETE SOLUTIONS
Be it kitchens, wardrobes or bathrooms, Errebielle is able to meet the expectations of its customers by providing complete furniture. In addition to the production of frontals, we have both the inhouse capacity and a network of Italian suppliers whom we have worked closely with over a long period of time to be able to provide all the materials to enable you to offer a complete package for any of the projects. Our customers have the great advantage of finding in Errebielle a unique partner, which provides total solutions allowing you the opportunity to have the confidence to have an easier and more effective management process.